Jonathan T. Morgan, PhD
UX Researcher @ CrowdStrike. Affiliate Professor @ UW HCDE. Social Computing Scholar.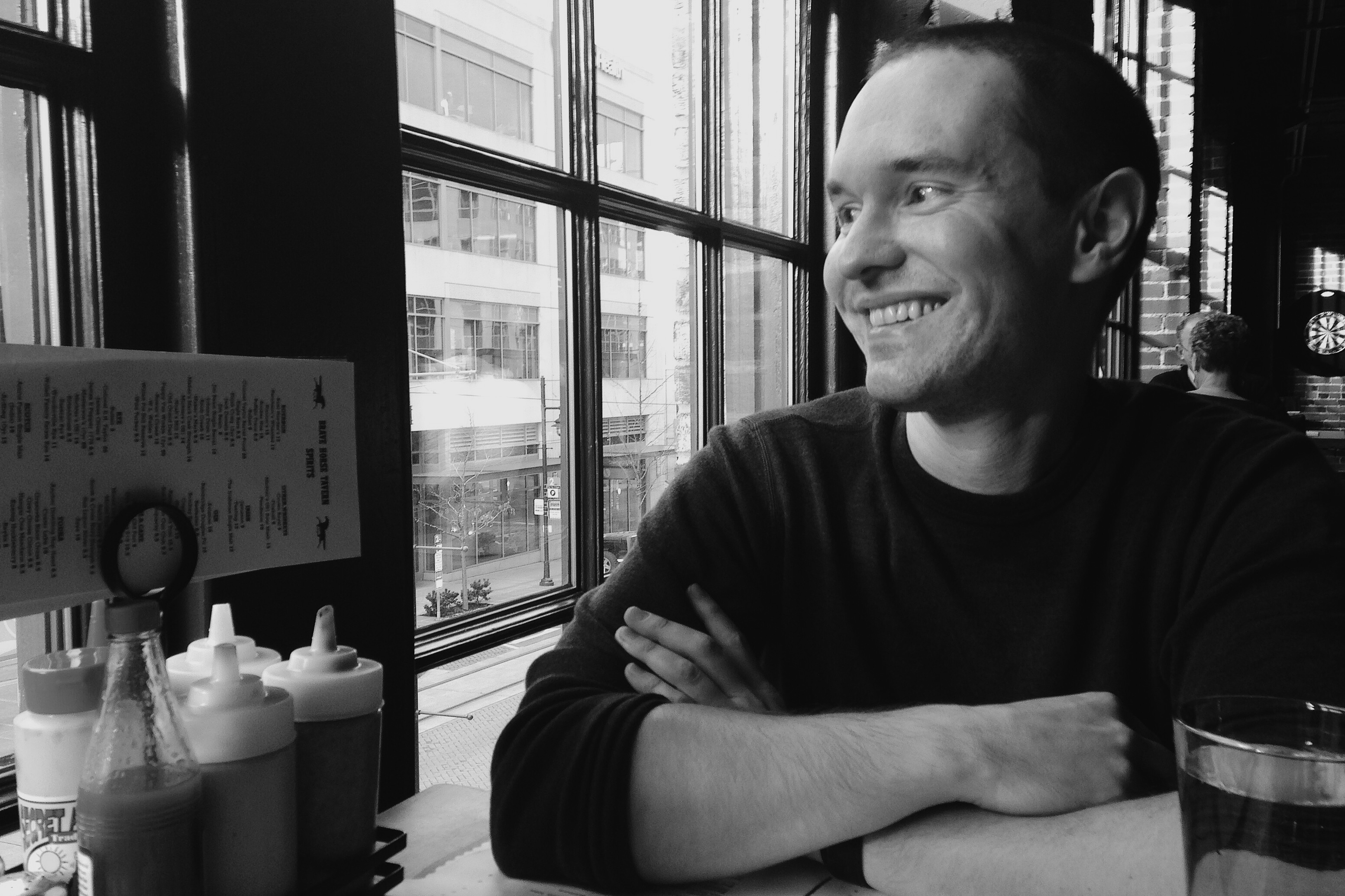 I study the way people work together on creative projects online, and find new ways to support them in their work.
I'm passionate about user experience, free culture, social change, and good design—and I believe they go better together.
Here I am on LinkedIn, Twitter, and Google Scholar.